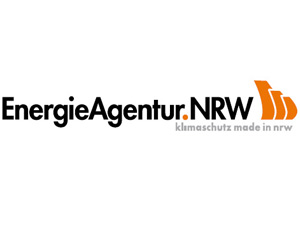 EnergyAgency.NRW
Energiebau Solarstromsysteme GmbH's key business activity is Photovoltaics wholsale. The company offers a variety of solutions and products for the production, management and storage of solar power. Based in Cologne in Germany, Energiebau has subsidiary companies across Europe, North America and Africa.
Projects: Climate and Resource Protection, WACEE-Platform for Sustainable Economic Development
Economic growth in line with environmental, climate and resource protection requires innovative ideas and approaches. The West African Clean Energy & Environment Exhibition", WACEE for short, provides a yearly platform to promote networking and exchange for creative sustainable economic development solutions.
Sustainable economic development requires a considerate and efficient use of natural resources. The competence center for renewable energies and resource efficiency at the University of Kumasi in Ghana aims at showcasing how this can look like in practice. For this purpose, the University partners with two North Rhine-Westphalian Universities.